A 30 bed General ward is available for patients who get free treatment done at the Institute. For those patients who can afford treatment 10 rooms are there on a single and twin sharing basis.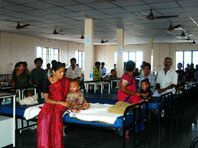 Two well equipped operation theaters are designated to the GSRICFS where surgeries are done 6 days a week. An average of 5 surgeries are done every day in these theaters.
A designated 6-bed post op ICU with all modern amenities that include adult and pediatric ventilators is there for the use of GSRICFS.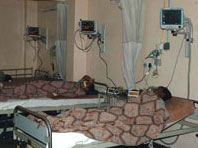 A well-equipped speech lab with all equipment for diagnosing speech defects and giving therapy is established for the benefit of our patients.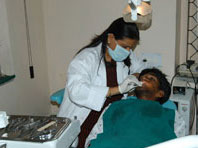 A dental clinic with all equipment to do orthodontic treatment for our patients before or after alveolar bone grafting surgeries has been set up.
All records are stored in an electronic medium in a database prepared exclusively for cleft and craniofacial patients.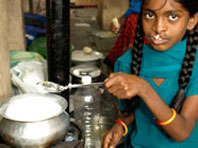 A designated cooking and wash area is provided to poor patients to reduce their financial burden.
Stryker Bone Cutting System
Zeiss Operating Microscope
Flexible Nasal Endoscope
Leibinger Plating System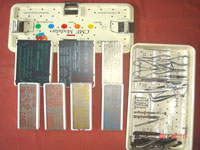 Inion Bioresorbable Plating System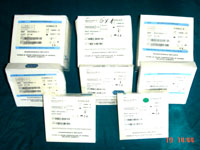 Striker REMB Device
Harmonic Scalpel
Radiology – Digital Opg
3D CAMERA